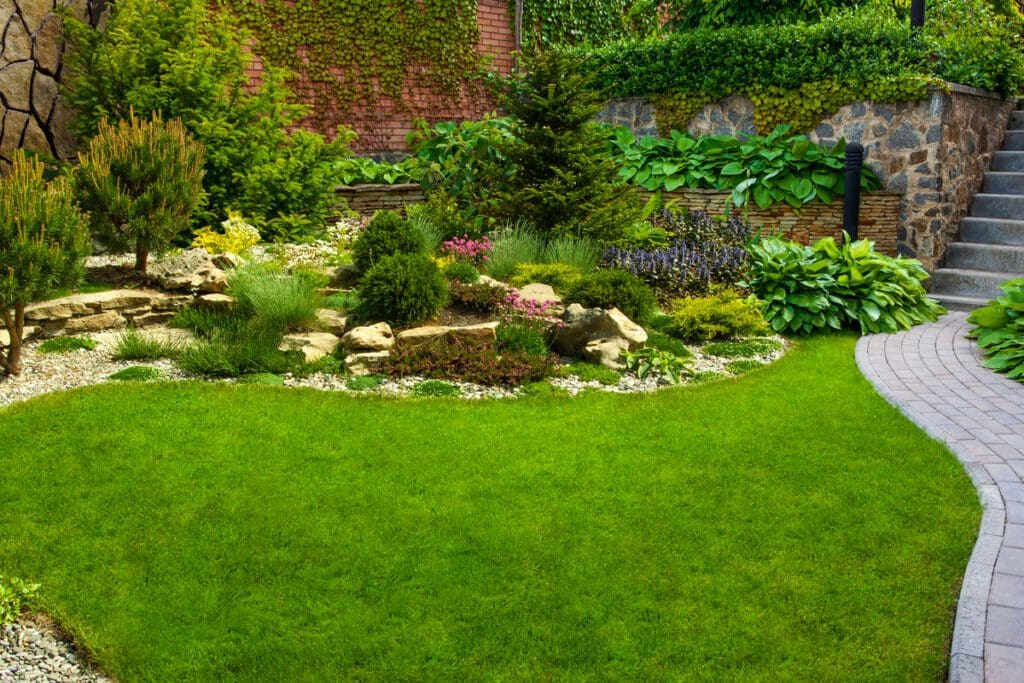 A new landscape design can have a tremendous impact on the overall look and functionality of your property. A beautiful design also makes your property stand out in the neighborhood and gives you a strong sense of pride. At some point, you should consider getting a new landscape design. This is a significant investment for your home that you should consider.
Is it time for you to change the look of your outdoors? Keep reading to learn valid reasons why it's a good idea for you to upgrade your landscape.
You Hate Its Appearance
Have you lost the excitement and enjoyment of your property? Each time you take a good look at your property, you might hate its appearance. You could also feel self-conscious about people coming to your place if your property is unattractive. This is a common reason for homeowners to decide it's time to change their landscape design. A new landscape design could be just the thing you need to make your outdoors more welcoming and enjoyable for your loved ones and visitors. 
Boost Property Value
Over time, your property can lose its visual appeal and cause several problems that may help to bring down its value. Getting a new landscape design is more than just improving curb appeal. This is an important upgrade that could help to boost the value of your property. According to real estate experts, homeowners may experience a 15% increase in property value from a landscape upgrade.
Outdoor Entertainment
How often do you entertain people at your home? Changing the look of your landscape is essential for outdoor entertainment purposes. You can make your outdoors more sophisticated and aesthetically appealing for guests you invite to your home. Experienced professionals can help you to decide which landscape design you need to make your environment more comfortable and relaxing for your guests.
Make Your Property Stand Out With a Unique Design
Your landscape is a significant part of your home that should be designed and maintained throughout the year. If you don't have landscaping skills, you have the option to rely on a team of experienced and highly skilled professionals to help you retain the appealing look of your outdoors. Regardless of the type of design you choose, you can expect exceptional results. 
Our hardworking team at Scape Worx takes pride in going above and beyond for every client. Contact us today to learn how we can use our expertise to transform your property into a beautiful work of art.