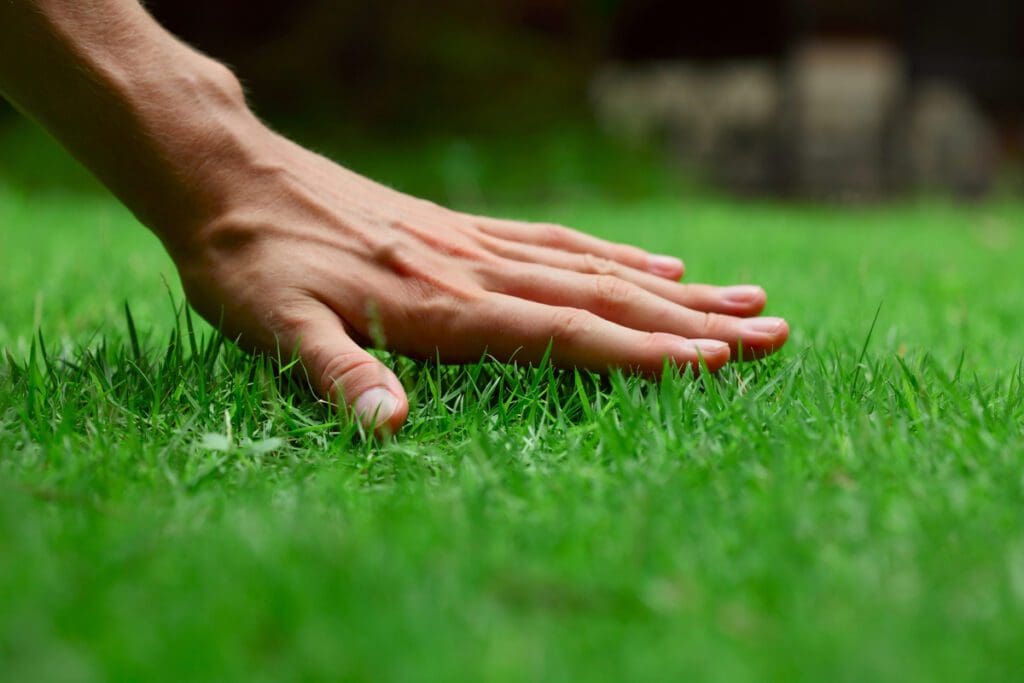 After a long winter, homeowners around the United States are looking forward to the warmer weather of spring. During the colder parts of the year, your lawn will be deprived of the sunlight and moisture it needs to grow. As spring approaches, you need to start thinking about how to rejuvenate your lawn. 
The average homeowner spends thousands of dollars on lawn care annually. If you want to ensure your lawn will be lush and green this coming spring, you will have to work hard to achieve this goal. Are you trying to rejuvenate your lawn for spring? If so, you need to follow the advice in this article. 
Start By Removing Leaves From Your Lawn
An excess amount of leaves are one of the main signs that fall has arrived. Some homeowners fail to realize how important it is to remove leaves from their lawn. Failing to remove leaves can lead to your lawn becoming a pest-infested mess. If you have not removed the leaves from your lawn in quite some time, now is the time to get to work. 
Allowing the sun to hit your grass and help it grow will be much easier if you remove leaves from the surface. Most homeowners don't have the time or knowledge needed to do this work, which is why they hire professionals. At ScapeWorx Landscaping, we can help you perform spring lawn cleanup. With our help, you can rejuvenate your lawn and get it ready for the warmer weather ahead. 
Work On Dethatching Your Lawn
Over time, lawn clippings and dead grass will start to accumulate on your grass. These elements usually get matted down and turn into a substance known as thatch. There is some thatch that can protect the roots of your grass. However, having too much thatch on your lawn can prohibit water from passing through and getting to the roots. This is why dethatching your lawn once or twice a year is a good idea. 
With a firm rake, you can adequately dethatch your lawn. By running the rake over your lawn, you can remove excess thatch before it causes growth or hydration issues for your grass. 
Invest in Professional Soil Aeration
Compacted soil is a very common problem that can severely damage the grass around your home. If the soil is compacted, moisture will be unable to get to the grassroots and it will die off as a result. The aeration process involves putting lots of small holes in the soil. By doing this, you can make it easier for moisture to get to the right places. Instead of trying to take on this complex job alone, you need to let landscaping professionals handle it for you. 
While getting your lawn ready for spring is difficult work, it is definitely worth the effort. By letting the team at ScapeWorx Landscaping help you with this work, you can avoid making mistakes that could affect the health of your lawn.