Now is the time to create stunning hardscapes in your front or back yard, or elsewhere on your property.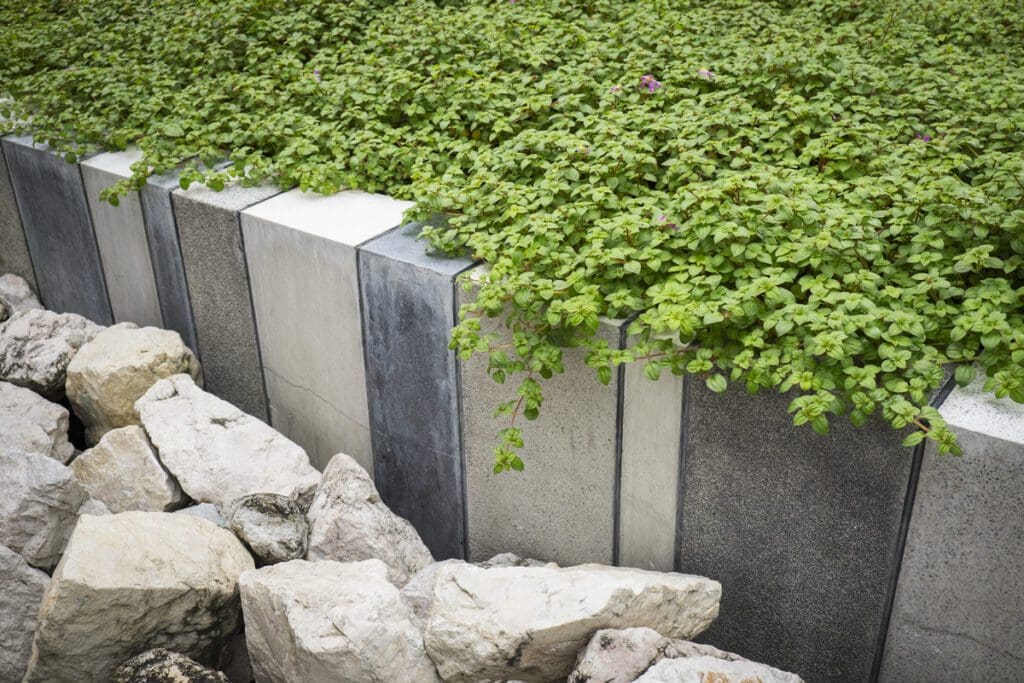 Why? Partly because paver design and engineering has really taken off in the past few years. There are new opportunities to make your property look great and even to add functionality and improve resale value in significant ways.
Old legacy properties have staggered flagstones and rough-cut fountains and other installations in place, but modern properties are more likely to have clean cut stone work in neat and orderly towers around gates, walls, patios, grilling stations or fire pits.
These types of structures built with modern pavers just simply look terrific. There are pavers that are designed for interlocking use, and others that are stackable with a dry or no-mortar design. Property owners have choices in what they select, and different approaches for improving an exterior.
Many of these materials are not super-expensive either – stone is a pretty abundant natural resource.
When you combine that with an excellent contractor with strategic savings and job planning, you reap the benefits in more ways than one. Being able to rely on a contractor for property exteriors is part of what creates that positive quality of home ownership and business success that our customers enjoy.
At Scapeworx Landscaping, we can help to install the attractive paver installations that make your property look great. We can also handle everything else involved in exterior and landscape services, including pruning and mulching, lighting, working with drainage, or putting in a fire pit or grilling station that includes some functional amenities. All of this adds to the curb appeal and value of the outdoor areas around your home or other real estate.
We are a top service company with a track record of quality, good material sourcing, and jobs done right. We're also active all over your local area. From our Glen Mills location, we serve customers in Chadds Ford, Berwyn and Kennett Square, or all along the Main Line where high-quality properties require a high standard of maintenance. Take a look on the web site for more examples of what we've done in the past and what we can do for you. You'll see a lot of area residents talking about their positive experiences with a shop that truly responds to your needs. We know that our property owners are busy people, who value real, trustworthy partnerships with solid local businesses. That understanding has stood us in good stead over the years and we're happy to offer our customer-service-minded business –to you!